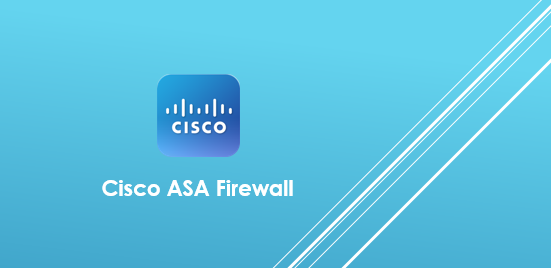 This error occurred in Windows 10 computer while trying to connect Cisco ASA 5506-x via ASDM.
Error: ASDM did not get a response from the ASA in the last 60 seconds. Please check the configuration and your connection and then try again by clicking Refresh.


| | |
| --- | --- |
| Cisco ASA version | 9.6(1) |
| Cisco ASDM version | 7.6(2) |
| SFR version | 6.0.0 |
Here are couple of workable solutions in Windows 10
The easiest way is downgrading Java version to 7.51 version, download here and make sure you uninstall any other version.
As per Cisco bug fix CSCuw54048 related to this error and according to the source fire developers comments, the main reason behind this issue is that the SFR on-box UI in ASDM uses some jars which are not supported on the Windows 10 OS. Cisco has upgraded the Jars on the SFR to support this. So the fix went in SFR codebase not in ASDM. So upgrade SFR to version 6.1.0 in order to launch the ASDM under Win10. The bug is nothing to do with the ASDM so upgrading only the ASDM image wont help.