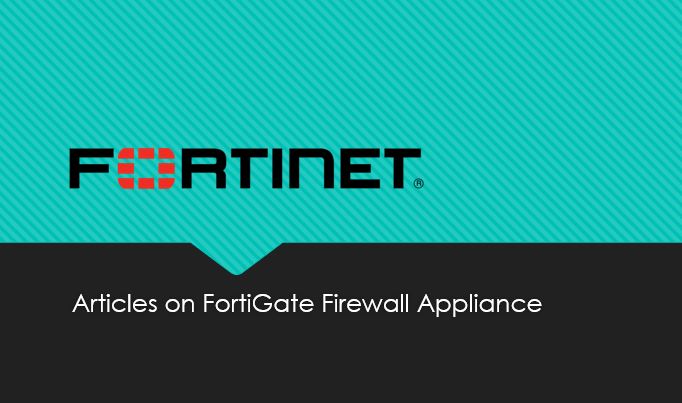 When troubleshooting site-to-site IPSEC VPN tunnels in FortiGate firewalls, these commands enable debugging on the firewall console and provide detailed information to identify the problem.
Login to CLI as admin
Disable any debug that are currently running
diagnose debug disable
Clear any debug filters that are previously applied
diagnose vpn ike log-filter clear
Set filter to show debug logs of a specific VPN tunnel. This is especially helpful if you have several VPN tunnels and facing problem with only one peer.
diagnose vpn ike log-filter dst-addr4 10.10.10.1
Enable debug mode on IKE handshaking process.
diagnose debug app ike 255
Enable debug logging to console
diagnose debug enable
After you fix the problem, don't forget to disable debug
diagnose debug disable