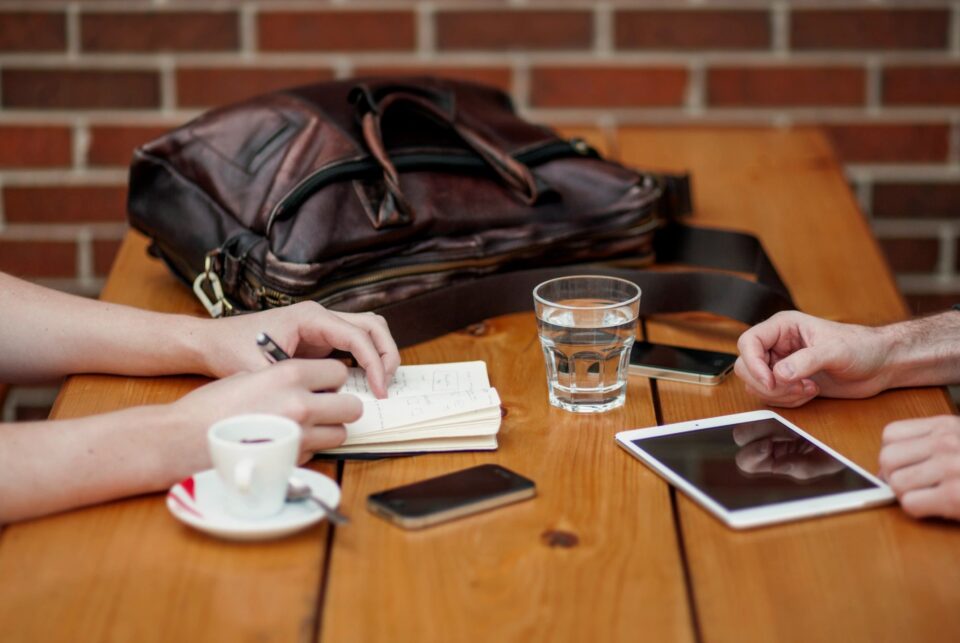 Some Microsoft Teams were experiencing an issue of unable to communicate with external users on Teams.  They reported with an error message on Teams that "Chat not available".
To brief you about our setup, we earlier had on-premise Skype for Business (SFB) and moved all the users to MS Teams. At very late stage, some SFB users were noticed to have not migrated properly. The sad news is that the SFB servers were discontinued long ago.
While looking at these user information in Microsoft Teams Admin Center, the directory status were still reporting to be 'On-premise' instead of 'Online'.
To resolve this problem without SFB servers, login to on-premise active directory, change attribute msRTCSIP-DeploymentLocator of the affected user to "sipfed.online.lync.com"
Wait for the AD changes to sync with cloud, then you should notice that directory status of the user in Teams Admin Center will now report as 'Online'.
The user should now be able to chat with external Team users without any problem.