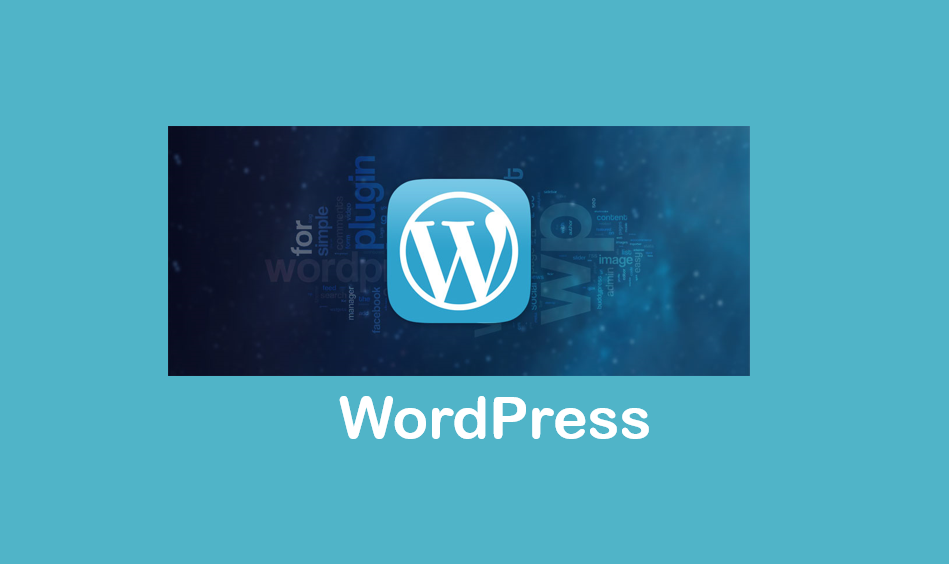 WordPress Pre-requisite:
Download a SMTP plugin for WordPress. I recommend

Post SMTP

. This plugin has some awesome features such as fallback SMTP server and email logs to troubleshoot issues.

Download Contact Form 7
1) Configure Post SMTP with the mail configurations that you received from Godaddy.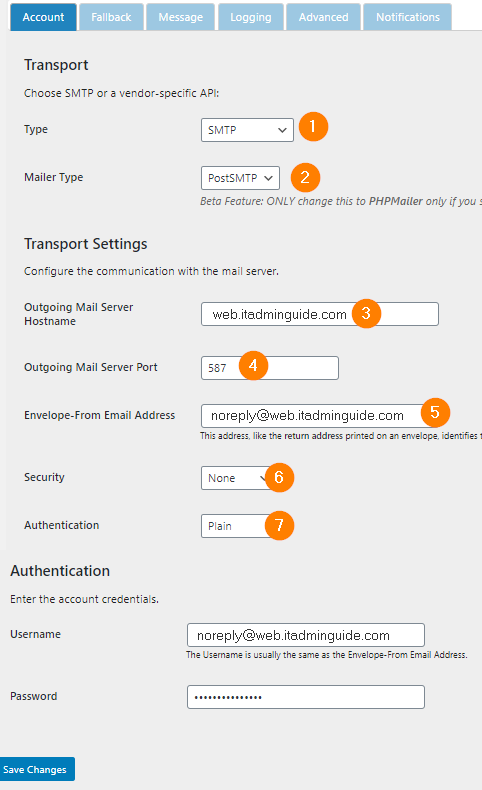 2) Configure Contact Form
Reply-To is necessary otherwise, you may experience failure mail delivery because of failed Sender-ID authentication. From and Reply-To, basically need to match.