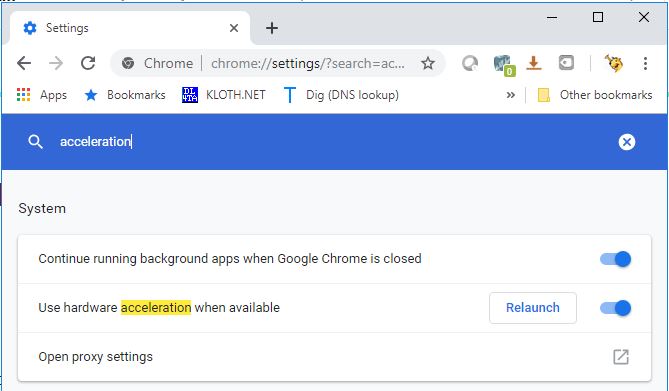 For unknown reasons, my Chrome fonts were not rendering properly when compared to other browsers. I had issues only with Chrome browser and not the Windows system fonts (folder/file name,..etc).
I tried all the fix but there was no success.
Finally, I fixed by disabling "hardware acceleration" option in Chrome Settings and it worked for me.
Go to Chrome Settings
Search for "acceleration" in search box
Disable "Use hardware acceleration when available"
Relaunch browser.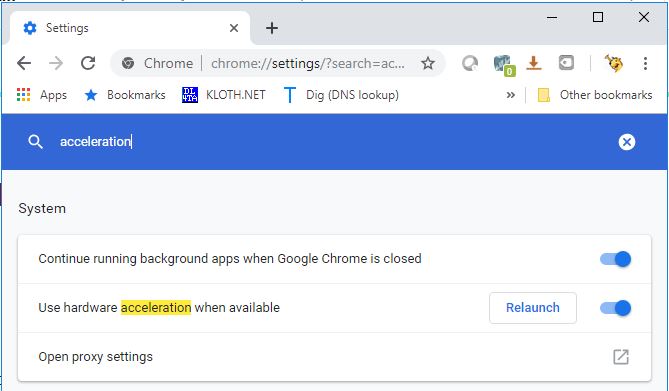 When go back to Chrome Settings to check the status of "Use hardware acceleration when available", it was on enabled status. Chrome must have automatically enabled the settings. However, something have been reset and fonts are appearing properly.