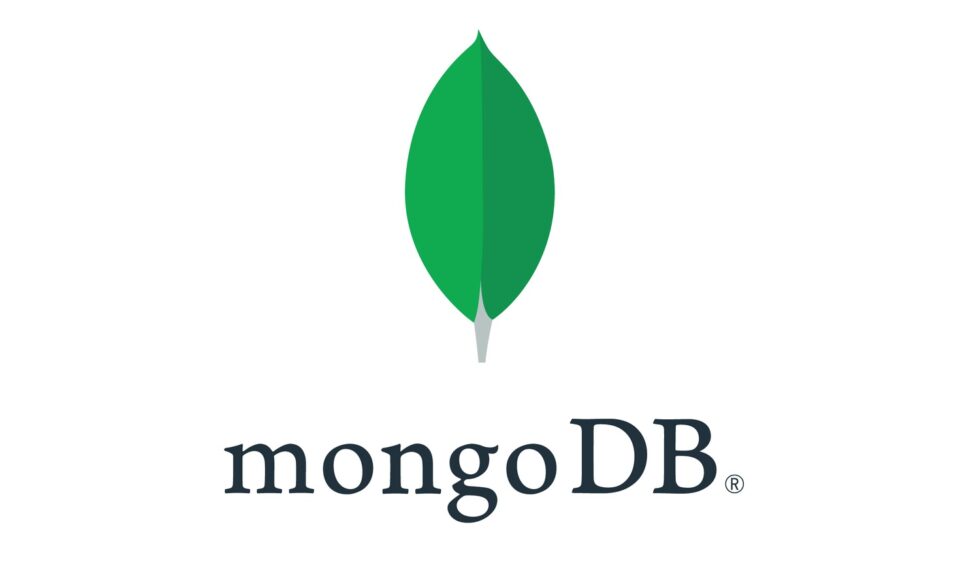 What you must know about Replica Set in MongoDB?
Replica set in MongoDB is a group of MongoDB servers that maintain the same data set
Provides fault tolerance as copies of database reside on multiple servers
To secure communication between MongoDB servers in replica set, configure Keyfiles using openssl. Keyfiles are bare minimum security for testing and development environments, however for production purpose, use x.509 certificates
Step 1: Update /etc/hosts with IP address and Hostname information
# nano /etc/hosts

10.20.10.82 srv1.domain.com srv1

10.20.10.83 srv2.domain.com srv2
Step 2: Create Keyfile
Each mongod servers in the replica set uses keyfile as the shared password for authenticating other members in the deployment
Only mongod instances with the correct keyfile can join the replica set
1.1. Create KeyFile directory
# mkdir -p /etc/mongodb/KeyFile

-p option creates parent directory if it doesn't exist
1.2 Create Keyfile
# openssl rand -base64 756 > /etc/mongodb/KeyFile/mongodb-key
1.3 Provide read permission for keyfile (most important)
# chmod 400 /etc/mongodb/KeyFile/mongodb-key

# chown -R mongodb:mongodb /etc/mongodb/KeyFile/mongodb-key
Step 3: Copy keyfile to other mongodb server and set similar read permission
All servers must have the same key file and located in the same directory, with identical permissions.
Step 4: Create Admin User on Primary Member only
mongodb
Connect to admin database
use admin
Create administrator user with root privileges
db.createUser({user: "mongoadmin", pwd: "set-password", roles:[{role: "root", db: "admin"}]})
Step 4: Configure MongoDB ReplicaSet
Use your favorite editor (vi or nano) to update /etc/mongodb.conf in both nodes
In Node 1: 10.20.10.82
# network interfaces
net:
port: 27017
bindIp: 127.0.0.1, 10.20.10.82

security:
keyFile: /etc/mongodb/KeyFile/mongodb-key

replication:
replSetName: rs0
In Node 2: 10.20.10.83
# network interfaces
net:
port: 27017
bindIp: 127.0.0.1,10.20.10.83

security:
keyFile: /etc/mongodb/KeyFile/mongodb-key

replication:
replSetName: rs0
Step 5: Restart MongoDB instance on both nodes
$ sudo systemctl restart mongod

$sudo systemctl status mongod
Step 6: Connect to mongo shell on Primary member
mongo -u mongoadmin -p –authenticationDatabase admin
Step 7: Configure Replica Set
Initiate replica set
rs.initiate()
This command initiates a replica set with the current host as its only member. This is confirmed by the output, which should resemble the following:
{ "info2" : "no configuration specified. Using a default configuration for the set", "me" : "192.0.2.1:27017", "ok" : 1 }
Add other member to replica set
rs.add("srv2.domain.com")
Verify configuration of replica set
rs.status()
Other Notes:
If you encounter these problems, then you have missed or misconfigured step 1.3
{"error":{"code":30,"codeName":"InvalidPath","errmsg":"error opening file: /etc/mongodb/KeyFile/mongodb-key: bad file"}}}
or
{"error":{"code":30,"codeName":"InvalidPath","errmsg":"permissions on /etc/mongodb/KeyFile/mongodb-key are too open"}}}